What does ISO mean in Photography
ISO in photography relates to a sensor's (or film's) sensitivity to light. A lower ISO setting makes the sensor less sensitive to light. It means that needs more illumination or a longer shutter speed to get the correct exposure.
ISO is one of three important values to get the correct image. The other two are Aperture and Shutter Speed.
ISO Settings in Photography
If you are a beginner you will make questions like these:
What does ISO means in Photography? How does ISO affect a photo? What ISO should I shoot at? Should I choose the lowest one?'
In this short article, you will get all answers. Let's start understanding what is ISO and why matters in Photography.
Traditional ISO in Film Photography
In traditional photography (when you use film) photography ISO (or ASA) is the indication of how sensitive a film is to light. It's measured by numbers on the films: 100, 200, 400, 800, etc… A low number, more sensitivity to the light, and less grain you will get in your photos.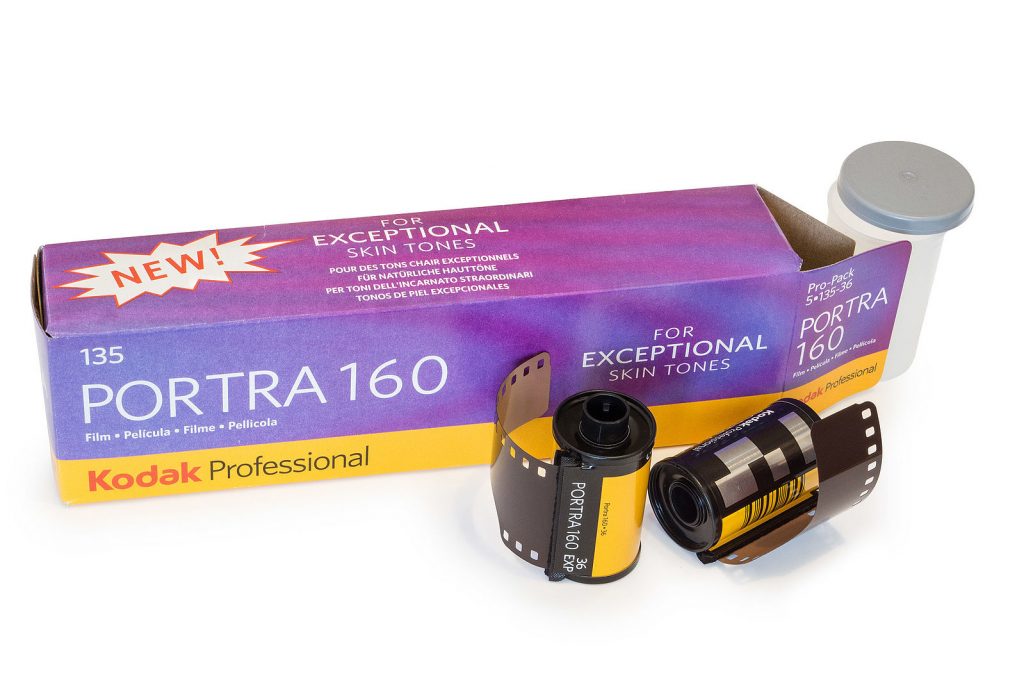 ISO in Digital Photography
With the arrival of digital photography, ISO is the measure of the sensitivity of the image sensor of the camera.
It follows the same rules as in film photography. It means that as lower ISO, you will get less grain and less light.
As much value of the ISO, your sensor will get more light. It can allow you to use your camera in darker scenes. It will result in images with more grain. Thanks to modern cameras, the use of high values became popular. This way, the quality also increases resulting in less grain with high ISO.
One of the examples to use a high ISO would be shooting the stars. To have the possibility to freeze the movement you must increase the ISO to a level where noise doesn't destroy the image. The use of an aperture in these situations is usually the lower possible. The shutter speed will depend on the other two values.
ISO values
As we explained before, you will get grain in your image at the higher ISO you use. This grain or noise will affect the sharpness of your image.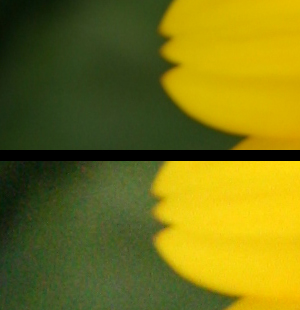 In this example, you will see the difference between using a low or high ISO.
Usually, keeping the ISO at 100 will give you sharp images. The noise or grain not will appear in your image or will be almost insignificant.
The best technique to control the maximum reduction of noise in your photos will be to use this value. Avoid setting your camera in Auto Mode, so you will be able to increase when the picture needs.
When you can modify your ISO
As we explain, usually we will choose ISO 100 for almost all photos. Before changing this setting from your camera, you should ask these questions:
Light – There is enough light?
Grain – Do I mind getting a noisy image?
Tripod – I go to use a tripod?
Moving – Do I need to freeze a movement?
If there is enough light, you want to keep your images with the minimum noise, you have a tripod and you do not need to freeze a movement, you should keep the ISO at 100.
But there are situations where you can play with this setting. One of these situations is when you can't decrease the aperture to get more light. Also, you could need a specific time for the exposition of your image.
What ISO should I shoot at?
In situations with low light (like concerts), you will need to increase the ISO. For night photography you also will need to understand that it's normal to get noisy images. If you don't have a tripod, again you will need to increase the ISO. Finally, if you go to photograph a subject in movement, you could need to increase this setting.
Examples of the use of high ISO:
Concerts & theaters usually have low light conditions, and often no-flash allow.
Sports where subjects move fast.
Night Photography where you will be using the lowest possible aperture. Also, you will have a limitation of time to avoid the movements of stars or auroras.
Museums & landmarks sometimes don't let the use of flash.
Private Parties like birthdays have poor light conditions. The use of flash could ruin the mood of the candles for example.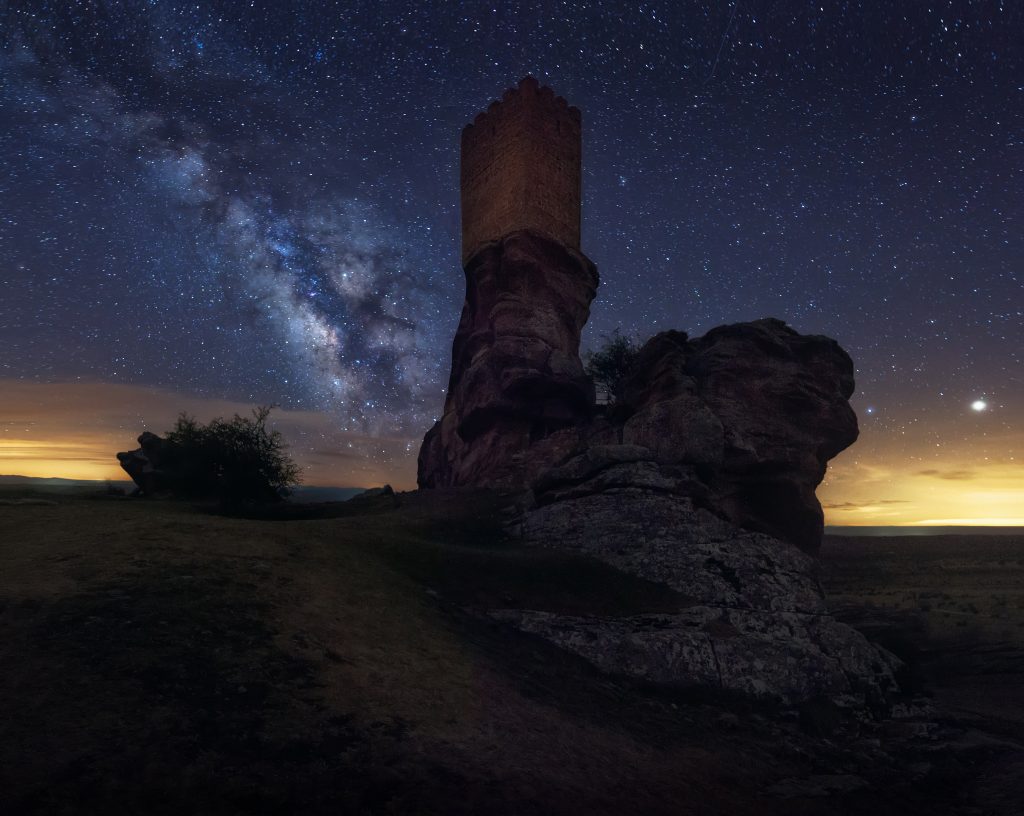 Controlling the ISO is an important parameter of digital photography to control the definition of your photographs. Learning how to use this setting with the aperture and shutter speed (EV) is the key to controlling the basic photo technique.
You can also reduce the noise by editing a photo. Don't miss the chance to join us on our next Iceland Photo Tour.